About Flyla
Our vision is to build a better travel booking platform. Our proprietary booking engine enables travelers to book any travel-related products in one single checkout process. Our platform learns traveler's preferences and provides a single touchpoint for search, booking, payment, and servicing (e.g. rebooking or cancellation).
Flyla was started by Fabian and Frederic in the spring of 2018 and launched on the 1st of October 2018. After raising a pre-seed round of investment in 2019 we started to build a small team of people who share our vision of building a next generation travel booking platform. After reaching feature parity with existing platforms we are now ready to take the next steps.
Development at Flyla
We are looking for frontend and backend developers who are willing to join a small team, take direct responsibility for critical areas of our system, and who want to have an impact on the development of our product.
Frontend: Typescript, React, Next.js, Styled-system
Backend: Python, Django, Celery
Other infrastructure: AWS, Docker, Postgres
Benefits
Choose your own hardware
Flexible paid time off
Gym membership
Centrally located office in Munich
Our Partners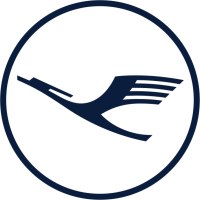 Lufthansa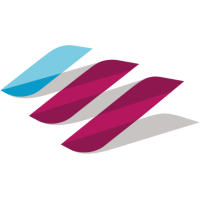 Eurowings