Fly Climate-neutral
Why book with FLYLA?
CO2-neutral travel – we're thinking green!
We plant trees for every ticket booked and also compensate the emitted CO2.
Cheap flight tickets for students
We fill up remaining seats with our partner airlines and offer you permanently low prices. But only as long as the supply lasts!
Individual Advice and Service
We're happy to assist you with your booking and want to help you as fast and uncomplicated as possible. Just write us!
---
Known from:
Keep me updated
By signing up you'll receive emails about news, discounts, deals, and promotions.
Our Partners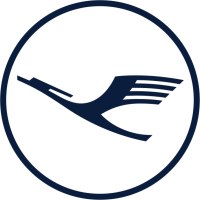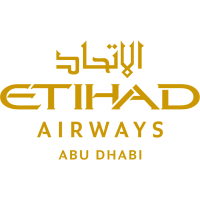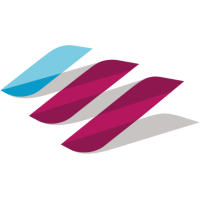 Payment Methods